Create a unique persona for your business.
Consistent and professional branding means your business will stand out from your competitors!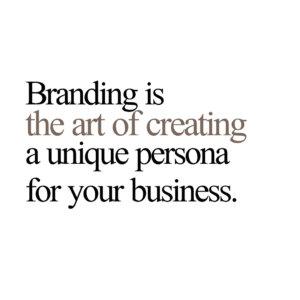 Creative custom designs with your business in mind.
Our specifically designed bespoke WordPress and Shopify websites will attract your ideal customer.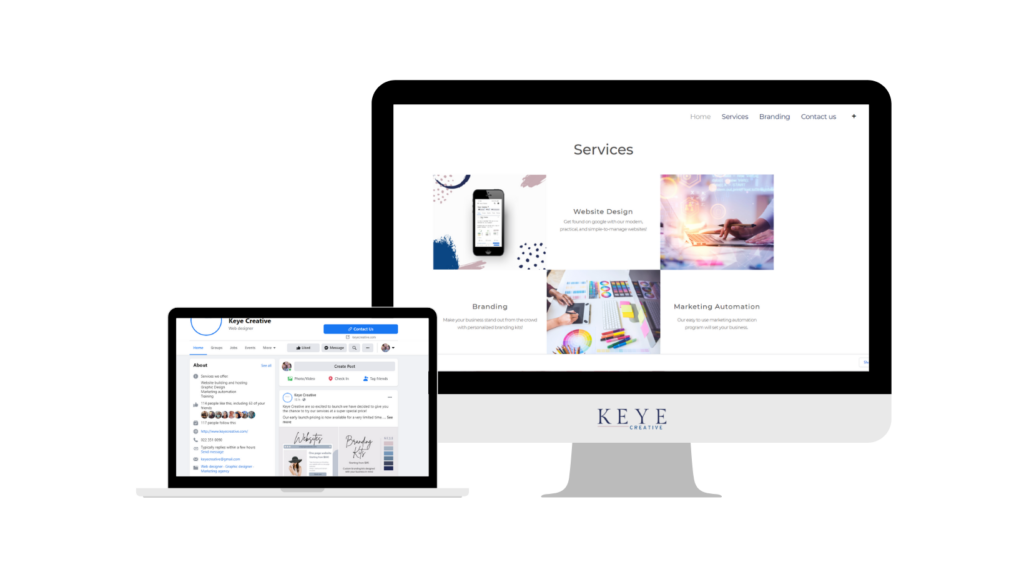 WordPress website hosting and domain services . Locally based servers, free ssl, unlimited bandwidth and more!