LOOK AMAZING
AND FEEL AS FAB AS EVER
WELCOME TO strive HAIR & BEAUTY
At Strive we believe every hair and beauty treatment should feel like you're sitting by a pool in Bali drinking Mojitos. 
Comfort and luxurious. 
We strive to give you the top-quality brands and products available.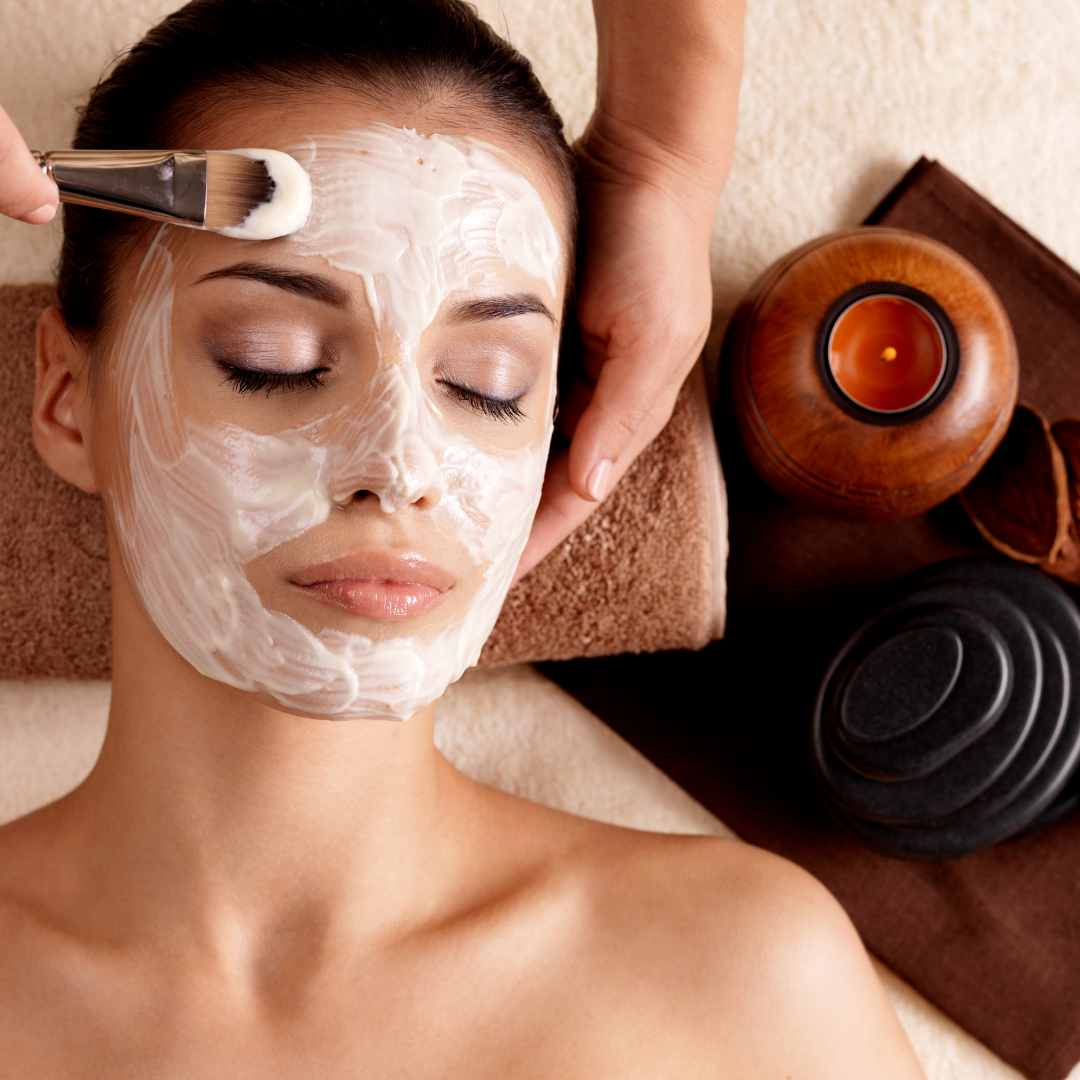 Our highly qualified beauty technichians offer a wide range of services from your head to your toes.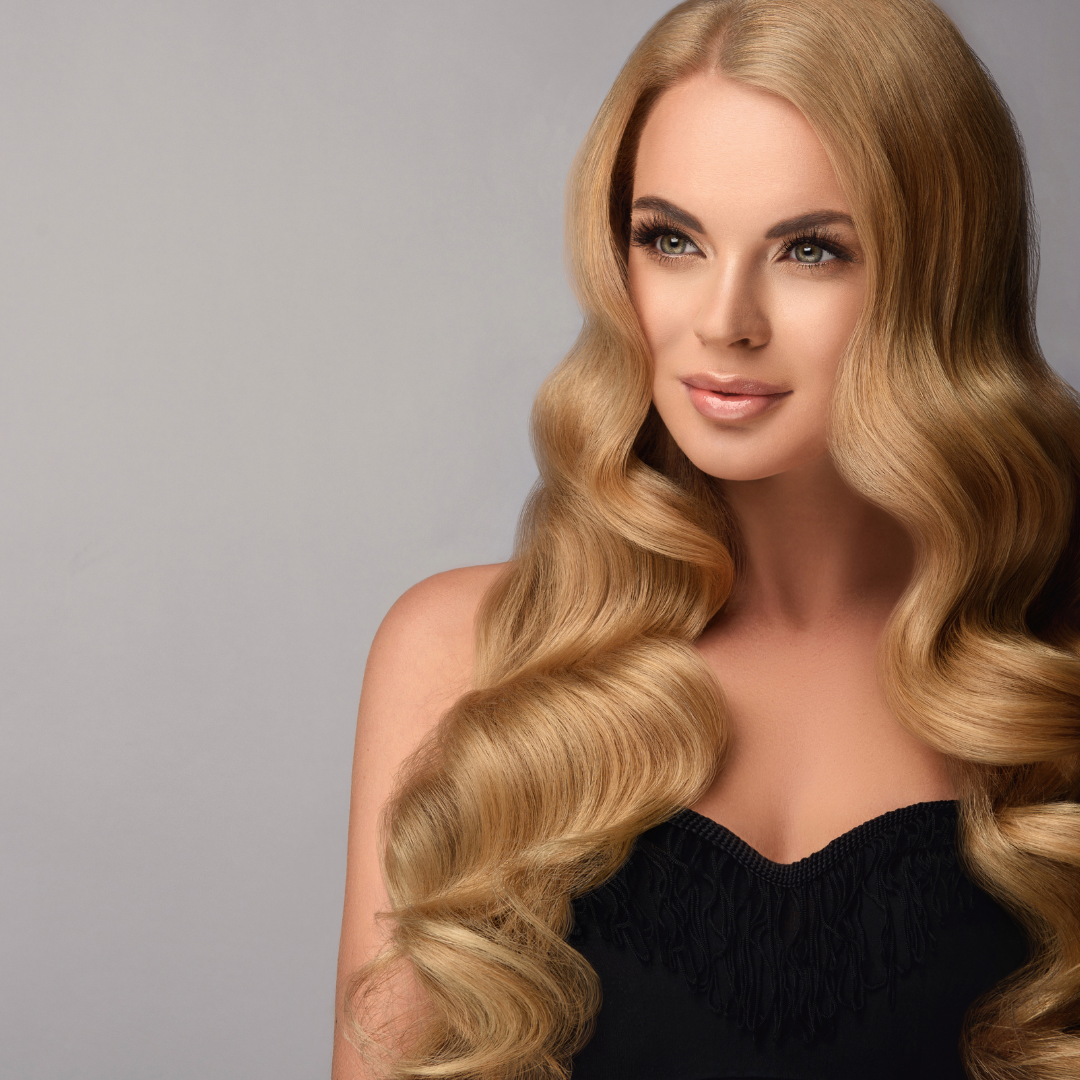 We offer our clients a wide variety of cuts, styles and colours to suit your beautiful personality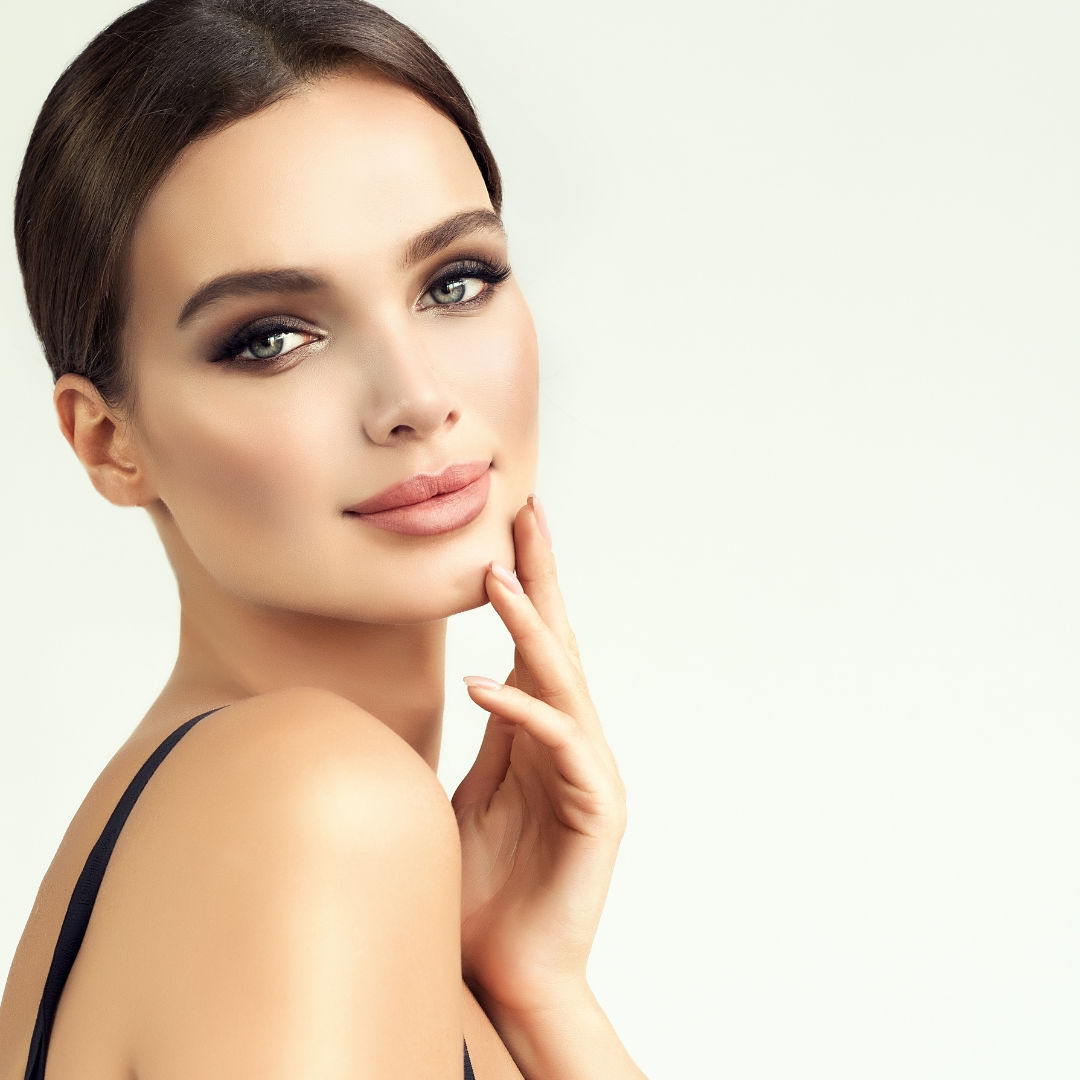 For your next event lets create a look just for you.
Your Hair & skin is Our Top Priority
EXPLORE OUR STYLE GALLERY
What Our Beautiful
& Happy Clients Say About Us